Connecting Audiences
Help bring new ideas into the world and improve people's lives by connecting
audiences to products in the Conscious Partners Marketplace.
For Influencers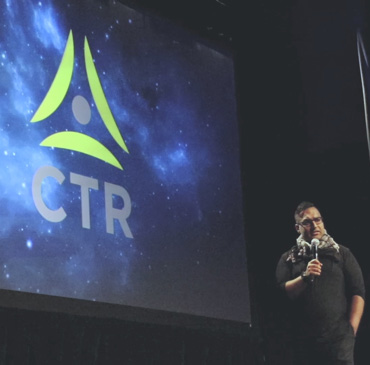 For Influencers
Do you have an audience but are struggling to generate revenue to invest back into growth? Or do you find yourself not aligned with many of the existing tools that exist to monetize your audience? Introducing the Conscious Partners Marketplace - a curated marketplace of products and services that improve mental, emotional, physical and spiritual well-being. The offerings are made available exclusively to partners that want to join the mission to raise people's consciousness.
Preview Our Offerings
For Media Buyers
Instead of having your own audience, are you an expert at building them from the digital media tools available at your disposal? Do you live and breath marketing funnels, but find it a challenge to align your superpowers with your desire to bring positive change to the world?
Many of the products and services in the Conscious Partners Marketplace are open to having experts in their field join the mission and help put these products into the hands and hearts of the masses. These offerings are vetted by our team to have good conversion rates and strong payouts.
Preview Our Offerings
For Media Buyers