Partner With Us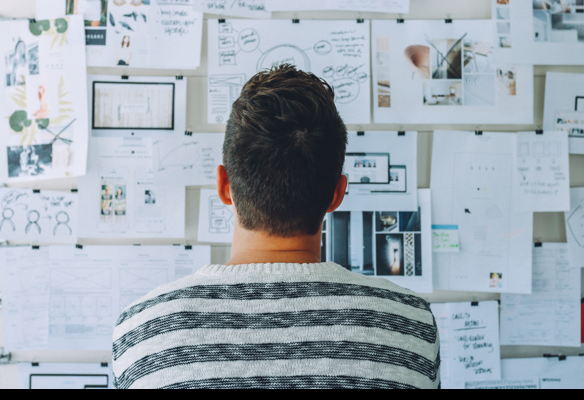 Are you an I​nnovator​?
Do you have a product or service that you need help developing its ​digital narrative​? Or are you struggling to ​connect to a larger audience​ so you can bring your offering to the world? Learn more about how the ​Conscious Partners Agency ​can help you build a narrative and grow your sales.
Learn More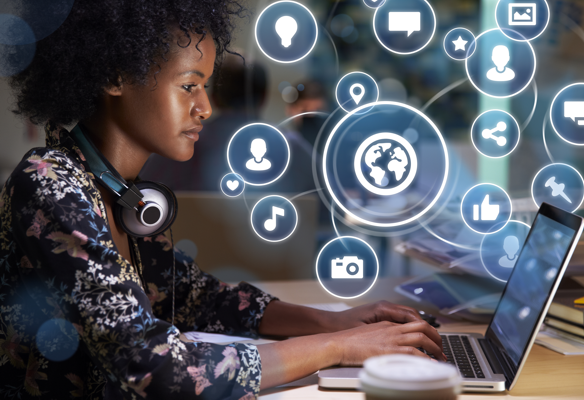 Are you a Digital Media expert?
Do you live and breathe ​marketing funnels​? Or do you find it a challenge to align your superpowers​ with your desire to bring positive change to the world? Learn more about how you can bring new ideas into the world and improve people's lives by building audiences for products in the ​Conscious Partner Marketplace.
Learn More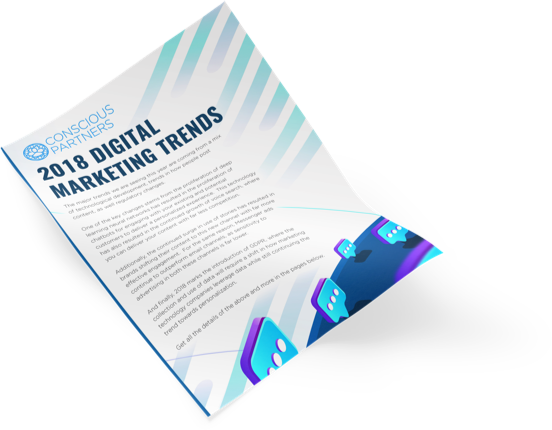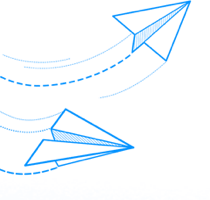 Do you just want to stay in touch?
Keep in touch with us to learn some of the exciting new changes coming about in digital media, hear more about our mission, and other exciting news.
Also, get a copy of our 2018 digital marketing trends report so you can stay in front of the wave:
Who We Are
Conscious Partners' purpose is to measure the impact of marketing and promote content, products and services that improve people's mental, emotional, physical and spiritual well-being.
We are building the Conscious Partners Marketplace that leverages technology to create a data-based feedback loop so people can understand the impacts of what they consume. With that, individuals can be connected to new content, products and services in accessible ways that empower them to live more fulfilled and happy lives.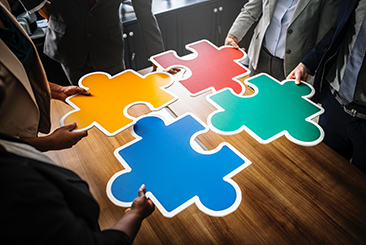 Not all products and services are ready to join the Marketplace, and so we also have a full-service agency to allow innovators to get their messages to the world. The Conscious Partners Agency will develop narratives, run data-driven marketing experiments, build out marketing funnels, and other bespoke services to develop our partners to the point where they can scale up in the Marketplace.
Conscious Partners is a portfolio company of ​Conscious Thought Revolution,​ whose mission is to accelerate the evolution of consciousness by building and investing in technology companies aligned towards this objective.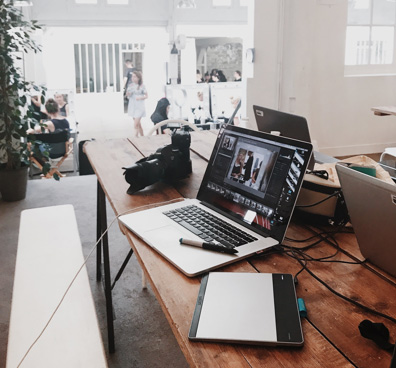 Let Love Lead the Way
We act with compassion and caring in our decisions and our communications. We strive to do things that makes our heart happy. We aren't afraid to make decisions we know need to be made even if others will be impacted. However, when we do make these decisions, we do them in the most compassionate way we can.
There is Always a Way
We believe that everything is possible. Any limit or obstacle is only our perception, and can be the creative spur to innovate novel solutions. Our approach is to focus on an intended outcome then reverse engineer how to get there. We don't ignore if these solutions are in line with our other principles, or if it is worth the resources (human, financial, or other). If they are, then we move with fierce determination.
We Meet Fear with Humility and Gratitude
All principles, challenges and one another are respected equally by everyone. We understand that the universe is vast and while our problems may seem large, we're part of a much larger picture.The challenges we experience have meaning and significance but we do not become victims of them. We experience more of the goodness in life when we are thankful and humble, and see life is happening for and through us. We don't take things for granted.
Self Development is Part of the Experience
We make self development a priority. We attend events, read books, speak with people, and challenge ourselves all in an effort to shape ourselves in a way that is empowering and expanding. Self development is not about the credentials or participation in events, it's about making the change in yourself, and living and being what you learn.
We Enjoy What We Do
When we enjoy our work and are passionate about what we do, we are happier, healthier, easier to be with, more creative and more successful. This also does not mean that we will only do fun things or avoid unpleasant tasks - rather that our work happens in a fun and empowering atmosphere.
Real Talk, Real Time
We have created a safe environment to raise concerns and to know that your concerns are wanted to be heard. When an issue comes up, we discuss it right away. We do not ignore things because they may be difficult to talk about. We understand that sometimes things are best said in private but believe authentic communication creates an open and productive workplace.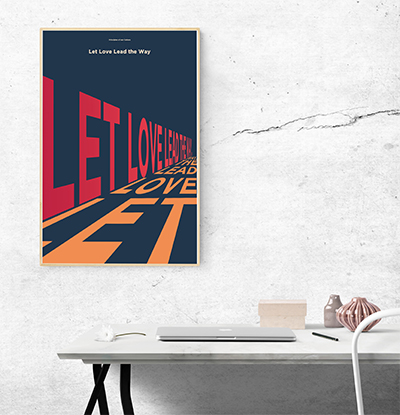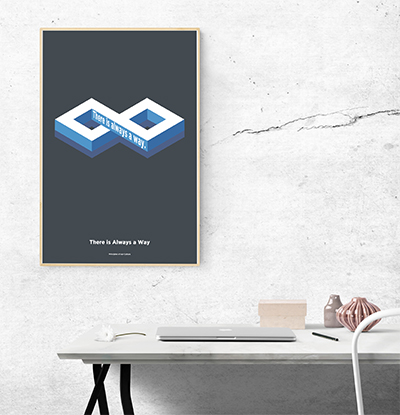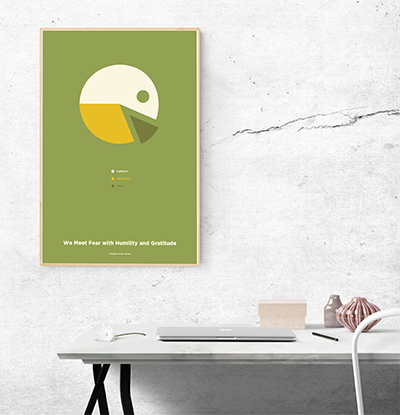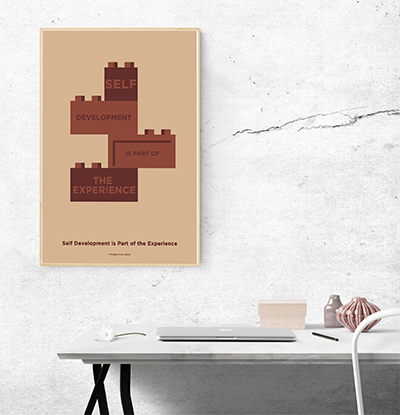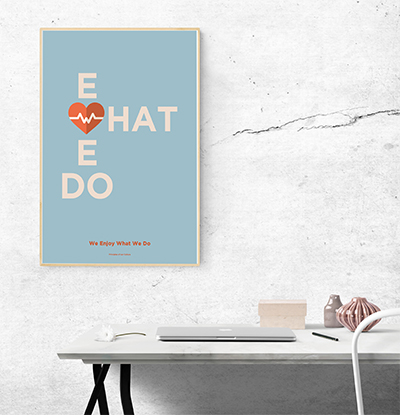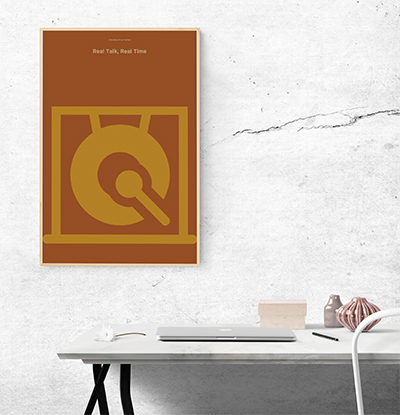 Think Slow, Move Fast
We are aware that decisions have impact, and we strive to understand as best as we can that impact. Once a decision has been made, we strategize and plan so that when it comes to execute, we execute effectively. We are not indecisive and do not waste excessive resources for the sake of perfection versus great.
We Love to Measure
If it's not measured it cannot be intentionally improved. We understand we only get better with what we know. We protect the rights of humanity with our unbiased stewardship of information. Our delivery of information will empower transformation. We are not haphazard in our measurement without considering impact, and are careful for permission and understanding the impact to others.
We Love to Experiment
We accept that we do not know all the answers but instead create an environment to explore and learn. How we evolve and grow is deliberate and thought out. We don't create haphazard experiments without actionable outcomes. We are able to come up with bold hypotheses and strive to find the answer. We are excited about the outcome even if it proves our hypotheses wrong.
We Are Compassionately Transparent
Decision making, information, and discussions are transparently shared through the organization. This allows the team to be empowered to make decisions from a space of knowing the complete picture. This does not mean that we will share information that will be detrimental to the business or the privacy and emotions of the team. It also doesn't mean it is okay to invade privacy of the team or to force information from people.
Decisions Live with the Decision Maker
If you are the decision maker, you are empowered to make the decision. You have been given the ability to make the decision because you understand the situation; have faith in yourself to make an effective decision. Decisions are accountable, not made in isolation, and relevant stakeholders need to be consulted. This also does not mean you can make decisions about things that you are not empowered to make.
Do What You Say
It is important to have integrity with your word and being accountable. Your word means a lot and we as a group need to rely on each other as we strive towards the mission. Life happens and throws many curveballs and this principle doesn't mean every commitment has to be hit; it's about how you communicate to restore integrity.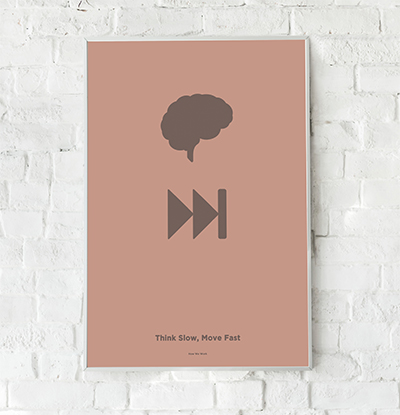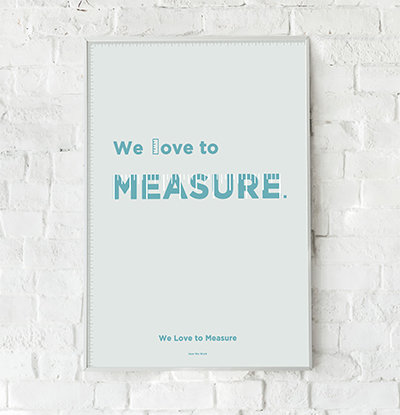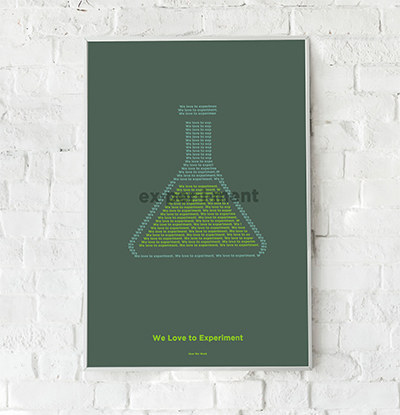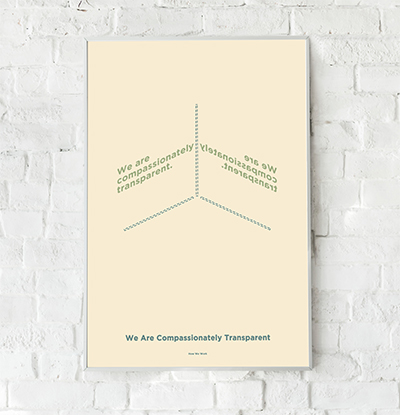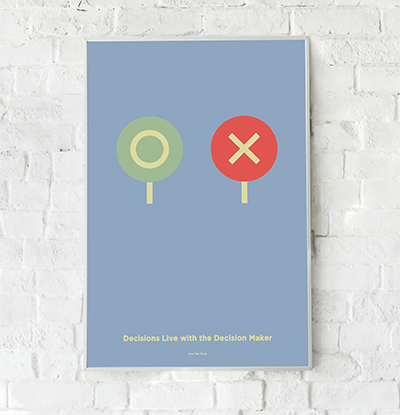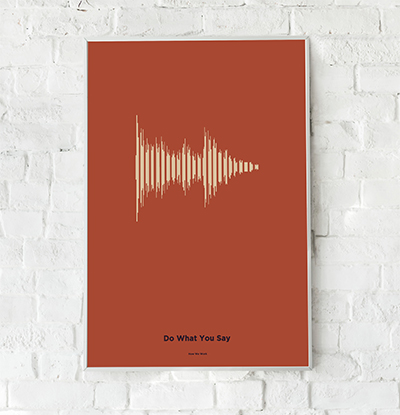 Turn your focus and alignment into action. Tap into our
superpowers and create high impact solutions.